Elegant and enchanting gardens






Step outside Rhodes House to find yourself in our Gogel Gardens, with sumptious planting by our renowned head gardener Neil Wigfield and generous terracing where you can meet, sit, think and enjoy. A green haven in central Oxford.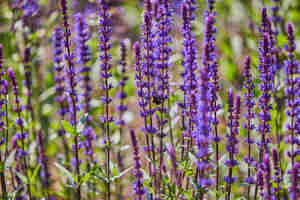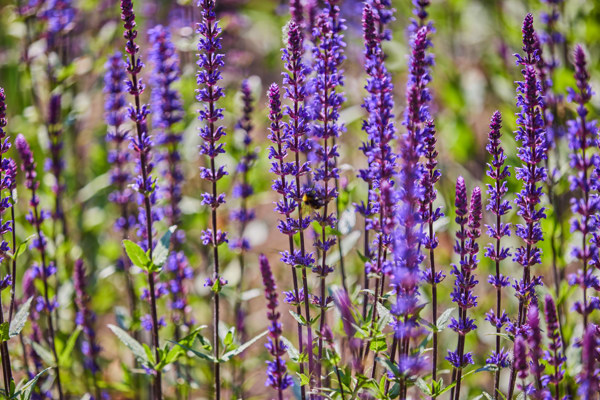 A perfect location
In the last few years the Rhodes House Gogel Gardens have won three Silver and four Gold awards in the Oxford in Bloom competition. They are named after our generous benefactor, Don Gogel and his family.
The gardens enjoy afternoon and evening sun throughout the summer and autumn, and are a perfect location for outdoor events.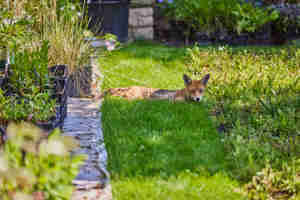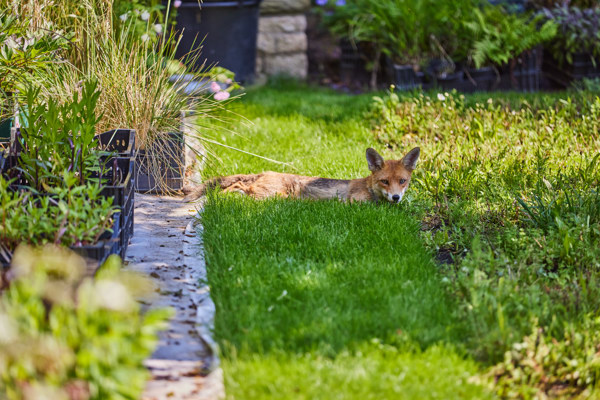 Sustainable and beautiful
The lovely Rhodes House gardens have naturalistic planting to encourage biodiversity, reflecting the way that wild flowers grow. Our wildflower meadow attracts pollinators and provides diverse wildlife habitats in the city.
Bat and bird boxes are part of the garden's holistic design. Encouraging birds and other wild predators into the garden control 'pests,' while natural biological controls will maintain an equilibrium with nature.