Conferences

Behind its elegant facade, Rhodes House has the most modern conferencing facilities in Oxford, with a newly built convening centre boasting state-of-the-art audio-visual systems and the connectivity - available year-round to connect your conference with the world.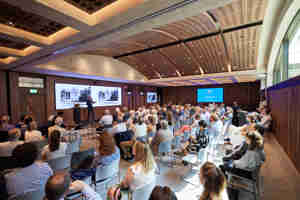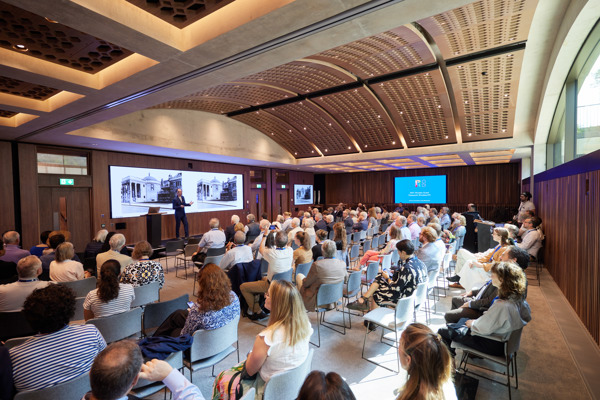 A space to share ideas
The Rhodes House convening hall is a new 280-seat conferencing venue with world-class AV systems. Its modern style compliments perfectly the traditional feel of the House.
The hall can be divided into three smaller rooms giving huge flexibility and adjoins a generous new foyer and breakout space, with airy lightwells and direct access to our gardens. A perfect space for meetings, conferencing, academic convenings and commercial events.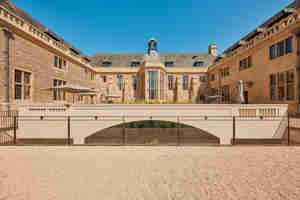 At your service
Our experienced team can put together a package to make your event rewarding for you and your guests.
We can offer support with audio-visual systems, conference catering, fine dining and accomodation to makes residential retreats special.