A place for World-changing ideas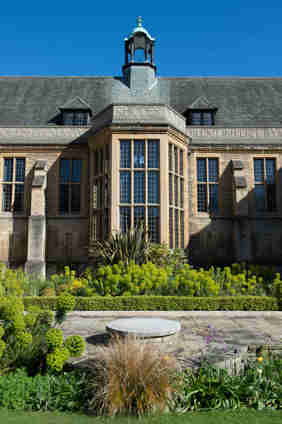 Creating a space for world changing ideas
At a time when so many forces are driving people apart, Rhodes House is being transformed into a state-of-the art space to bring people together.
A space that can develop and connect compassionate, innovative and public-spirited people impatient to solve humanity's challenges.
A place to develop Exponential Potential
A home for world-changing conversations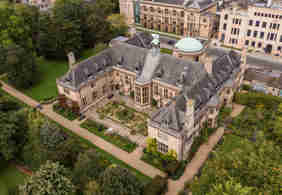 We are transforming Rhodes House into a leading convening centre and home for the Trust and our Partners. 
It will be a world-class facility for gathering, learning, collaborating and sharing, with improved sustainability credentials and improved accessibility for all.
See the transformation of Rhodes House underway
Rhodes House has undergone the largest transformation since its construction in the 1920s. The new House combines the Arts & Crafts architecture familiar to Scholars for more than a century, with state-of-the-art connectivity to facilitate world-changing conversations.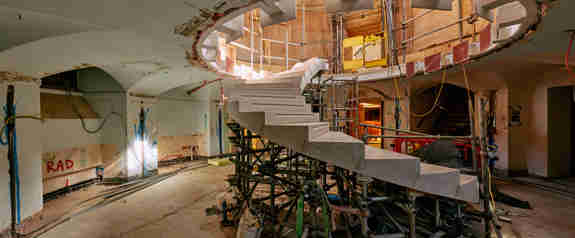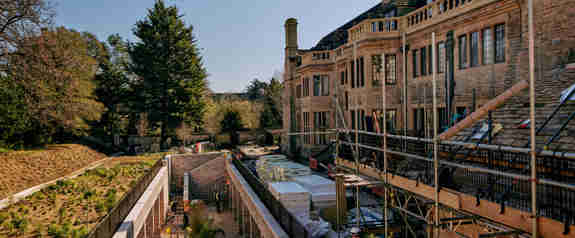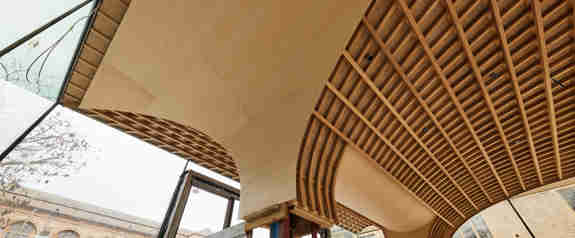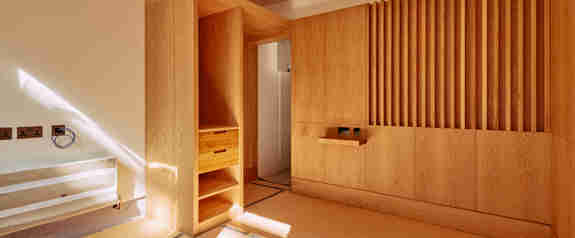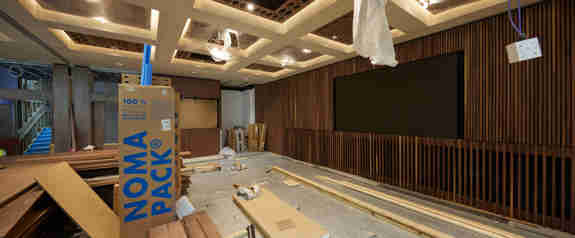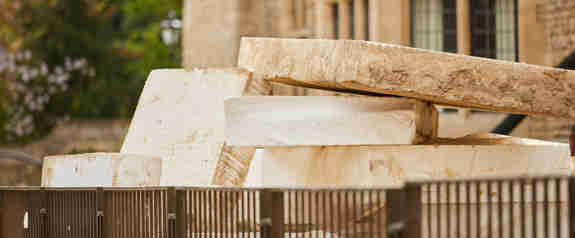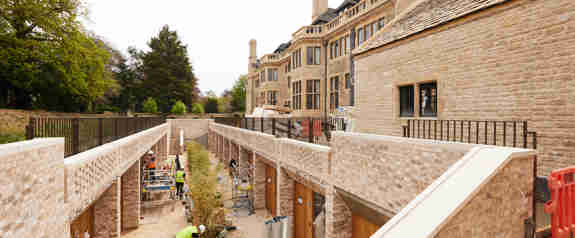 Three ways to release potential