All the ways to donate
Please select your country to make a tax-efficient gift
Giving Options
When giving to Rhodes Trust, recurring giving is the easiest way to maximise the benefits of your gift and stay on a schedule you are comfortable with.
Monthly
Make a difference at the Rhodes Trust with minimal immediate impact on your bank account.
Quarterly
Renew your support at the arrival of eash season: fall, winter, spring, summer.
Semi-Annually
Send your support twice a year for convenience and budget flexibility.
Annually
Empower the Rhodes Trust to plan confidently for the future, knowing they can count on your annual support
What Does My Gift Support?
The Scholars Fund is a vital source of regular income that seeks £1 million each year to finance a portion of current Scholar costs and to further enhance the Scholar experience.
Annual gifts have immediate impact, making them an essential complement to the Trust's endowment, which is invested for the long term.
The Scholars Fund is your primary vehicle for giving in support of the Scholarships. Gifts create opportunities to support top priorities like the Character, Service and Leadership Programme, global outreach, Scholar financial support and intergenerational convening and alumni connectivity.
It seeks to provide the margin of excellence needed to maintain the Scholarships at the forefront of scholarships and other leadership development programmes.
Every gift to the Scholars Fund – no matter the size – unleashes the Exponential Potential of Scholars.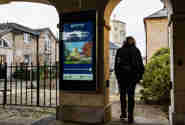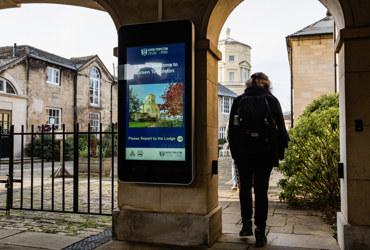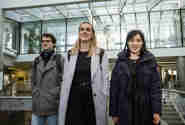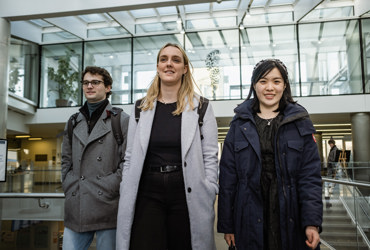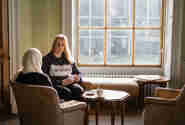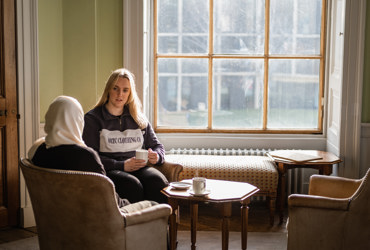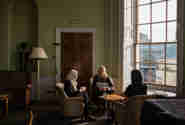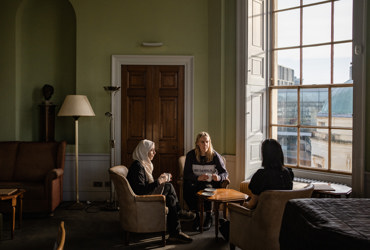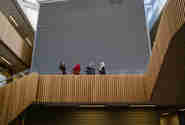 Warden's Discretionary Fund