Accessibility


Rhodes House has flat floors, accessible accomodation and technology to accomodate guests with different needs and requirements. Talk to us about what you need.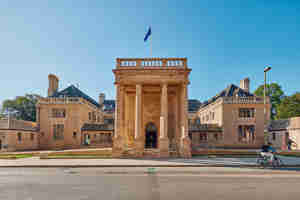 Entrances
Entry to Rhodes House is from South Parks Road with step-free access by means of a ramp. These doors have an automatic opening system with internal and external push-pads. The entrance is staffed to ensure help is available for visitors who may have mobility impairments.
There is a further entrance through the residential reception on South Parks Road. Signage ensures ease of movement through Rhodes House, including Braille signage where appropriate.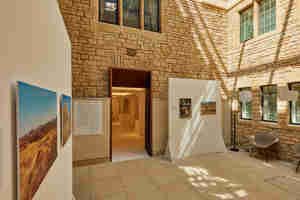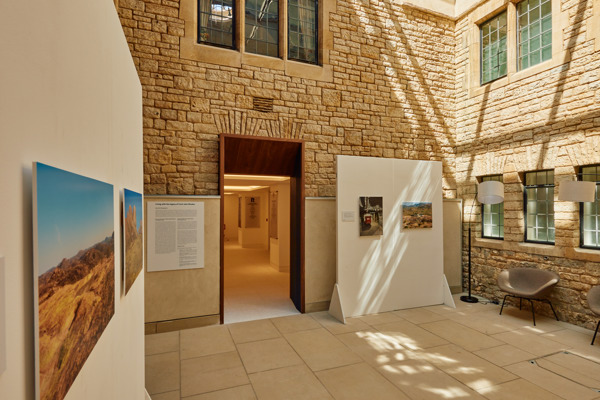 Lifts
There are six passenger lifts throughout Rhodes House, each with a disabled refuge area and intercom connection.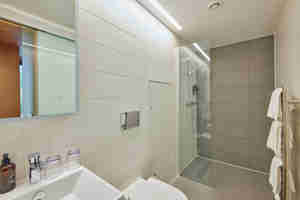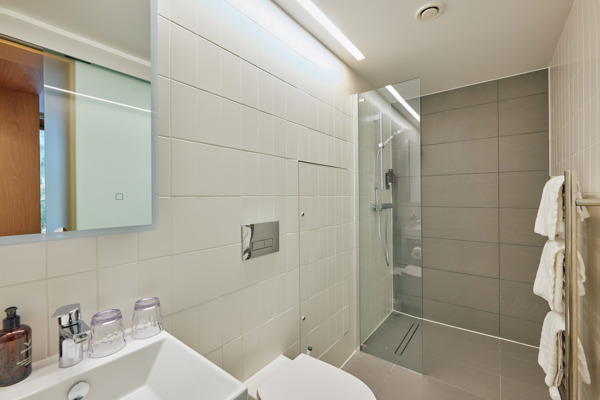 Accessible toilets
Accessible toilets are provided within Rhodes House with flat and level access.
The lower ground floor has three accessible toilets and one accessible shower.
There are two accessible WCs on the ground floor. These are accessible from the East Garden Room and the Reception for the Residential Courtyard via a platform lift.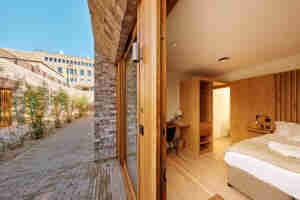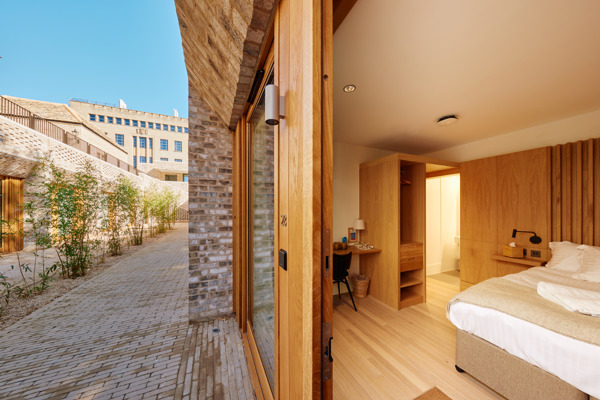 Bedrooms
Within the East Wing there is one accessible bedroom at first floor level directly opposite the East lift. In the Residential Courtyard all 16 bedrooms have flat and level access and two bedrooms have fully accessible wet-room ensuite facilities.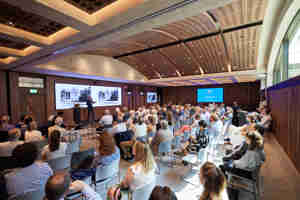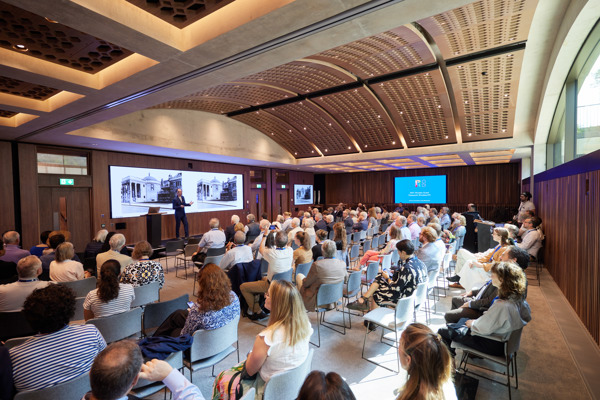 Hearing assistance
All areas within the Conference Suite and the West Garden Pavilion are equipped with room microphones. The signal from these can either be transmitted to receiver neck-loops (these will be freely provided) or to hearing assistance apps, allowing users to utilise their preferred accessibility software such as zoomed text, augmented audio or live transcription.
For those who use in-ear induction technology, portable induction loops are freely available for use anywhere in the building. The main reception and residential lodge is also equipped with countertop induction loops.