Rhodes House, a space for the 21st Century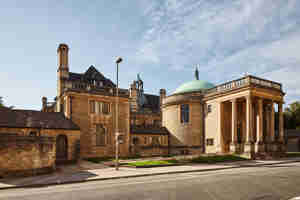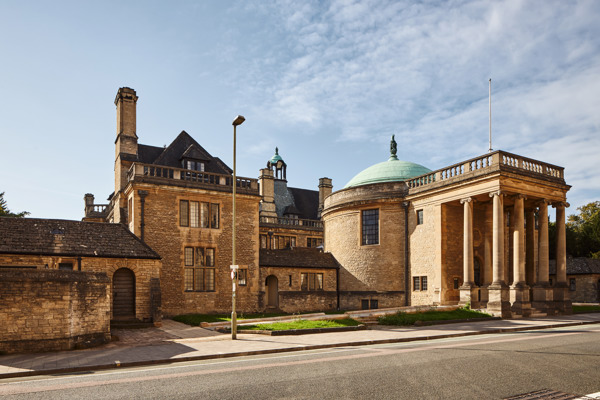 Rhodes House
Since its opening in 1929, Rhodes House has been an Oxford landmark, a historic Grade II* listed country house in the heart of the city.
Today, it is also home to the city's newest and most technologically advanced conference and convening centre, creating the ideal spaces to bring people together.   
The perfect place for your event.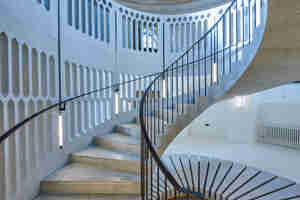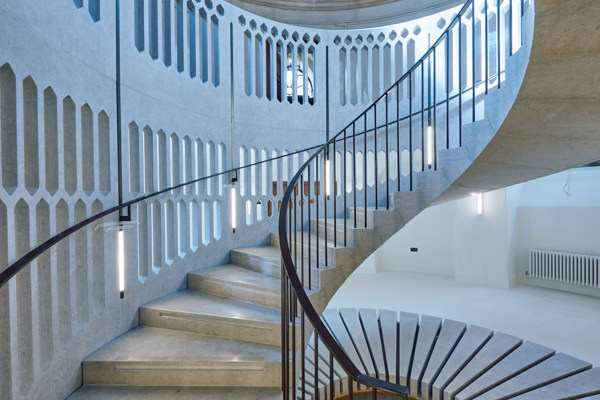 A space for today
Rhodes House is an Arts and Crafts gem in central Oxford, which has been updated and reimagined for the 21st Century. We have sensitively restored the beautiful, handcrafted interiors of the house, while creating airy and modern convening spaces, with connectivity and technology to connect you with the world.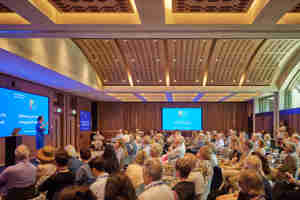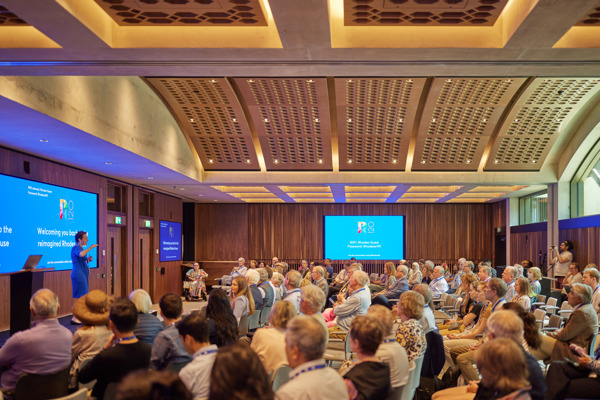 Conferences
Rhodes House blends historic surroundings with the newest conferencing facilities in the city.
It combines elegant surroundings to meet, discuss and reflect, with conferencing facilities allowing state-of-the-art connectivity.
Adding the opportunity to dine and host residential meetings at Rhodes House makes it the ideal year-round venue for conferencing and convening of every kind.    
Learn more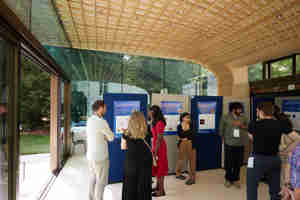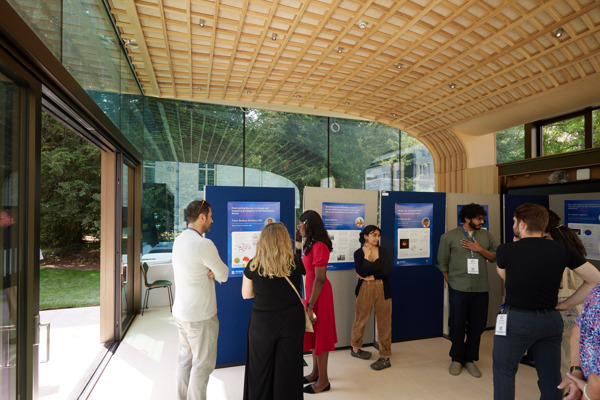 Meetings
Combining the Grade II* listed splendour of Rhodes House with state-of-art convening facilities, Rhodes House is the perfect backdrop to any event.
We can host every type of meeting, from a small daytime gathering, through events with fine dining and residential meetings, to conferences for 300 delegates, streamed live worldwide using the latest audio-visual technology.  
Learn more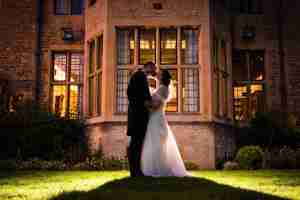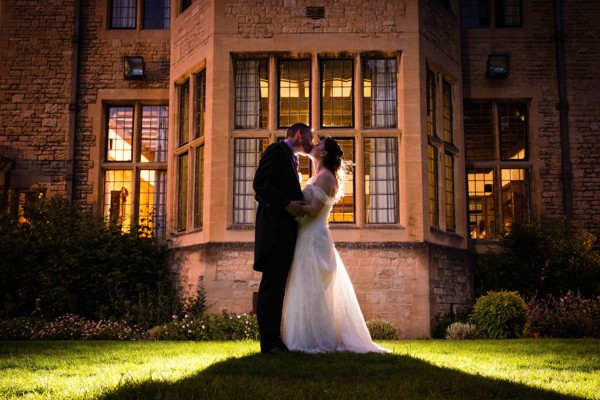 Weddings
This is the venue where imagination and history blend together to create a perfect day and the best of memories. Inside you will find dramatic bay windows, beamed ceilings, and warm wood floors. Outside you will discover our award-winning gardens, which provide a colourful backdrop for a drinks reception and photos.
But your wedding needs more than a beautiful location. The experienced Rhodes House Events team will work with you to transform your ideas into reality and make planning your day as easy as possible.
Learn more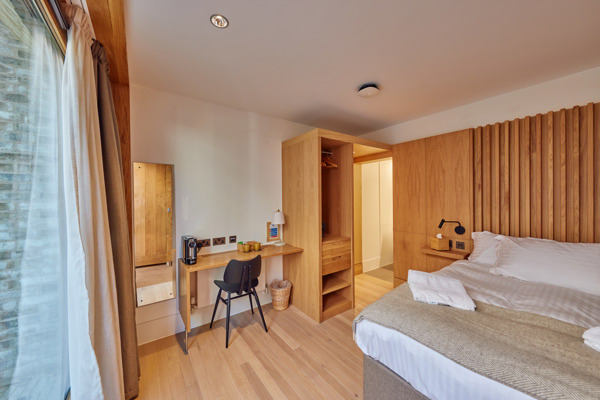 Accommodation
With 37 beautifully appointed ensuite bedrooms, Rhodes House has everthing to ensure that guests enjoy a restful and relaxing stay.
With year-round access to rooms in our newly refurbished East Wing, and our brand new residential courtyard, Rhodes Hosue can bring people together in elegant central Oxford surroundings.
Learn more
Our Rooms
Rhodes House is the perfect location for both corporate and private events with a number of stylish and impressive function rooms.